Are you new to gardening? Maybe you've been gardening for a few months without much success – and that's OK. The old saying "practice makes perfect" definitely relates to gardening as well. If you're looking to start a new garden, or improve your current garden, follow these 5 simple steps  to a successful garden!
1 ) Crawl Before You Walk – One sure-fire way to not enjoy gardening is to over-burden yourself with an oversized and overcomplicated garden. Start out with a small garden (maybe 80sq ft) with a limited number of plants.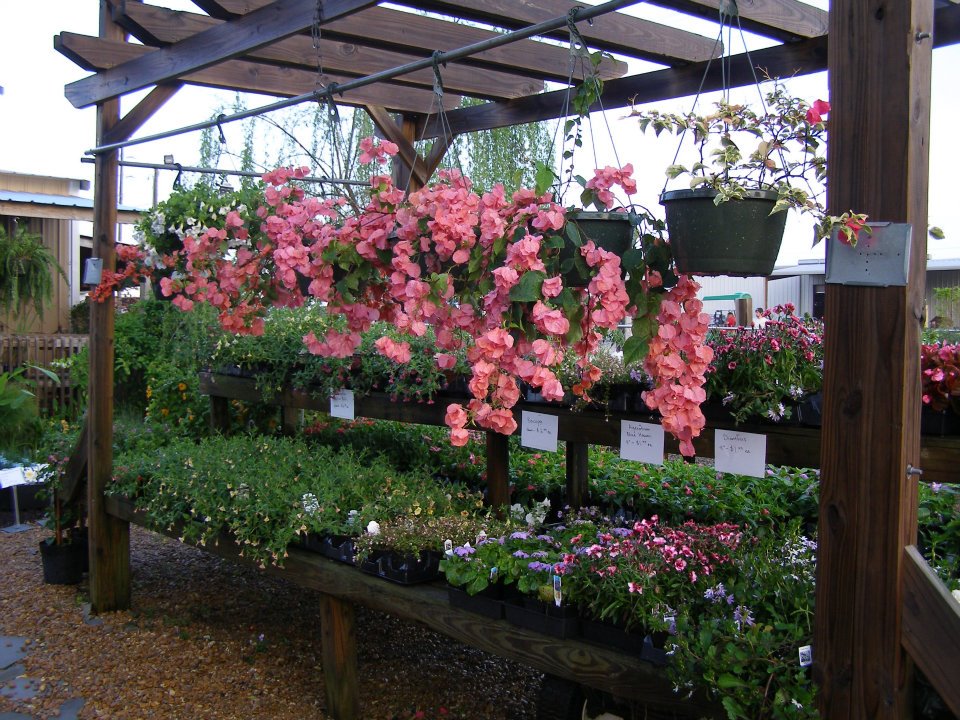 2 ) Mulch, Mulch, Mulch – Do yourself a huge favor and use mulch over your entire garden. One simple and cost effective form of mulch is a using a compost pile. If you can't create a compost pile, use wood chips, leaves, or another type of organic matter.
3 ) Keep Your Soil Healthy – Using compost is a great start to maintaining healthy soil. Organic matter like compost provides structure to sandy soils and softens harder soils. Also try to limit the use of pesticides, avoid walking on the soil in established gardens, and try not to work the soil when it's too wet.
4 ) Water Deeply – Instead of watering your garden for a few minutes each day, deeply soak your garden each time you water. These "deep soaks" are best during the morning,  allowing leaves to dry out during the day.
How successful were you when you first began gardening? Did you watch gardening shows, read books, or just go for it? Leave us a comment below and let us know about your first gardening experiences!
If you would like the professionals at Brackman's Stepping Stone Rock and Garden Center, LLC to help with your landscaping or gardening, give us a call today at 601-264-2886 or email us at thesteppingstone@live.com.